Our goal is to empower you to optimize your health, naturally. We achieve this goal by integrating the best that both alternative and conventional medicine have to offer, while working with patients to develop their own personal health plan.
Naturopathic Doctors Rebecca Georgia, Aaron Henkel and Robert Coleman take a natural approach to health.
Our goal is find the underlying cause of disease and treat it with the least invasive measures as possible. Besides taking the time to carefully and fully assess a patient's root problem Naturopathic Doctors speak and understand the language of conventional medicine.
We offer many traditional and functional labs at affordable prices. Choose your own blood work or have one of our doctors help you decide.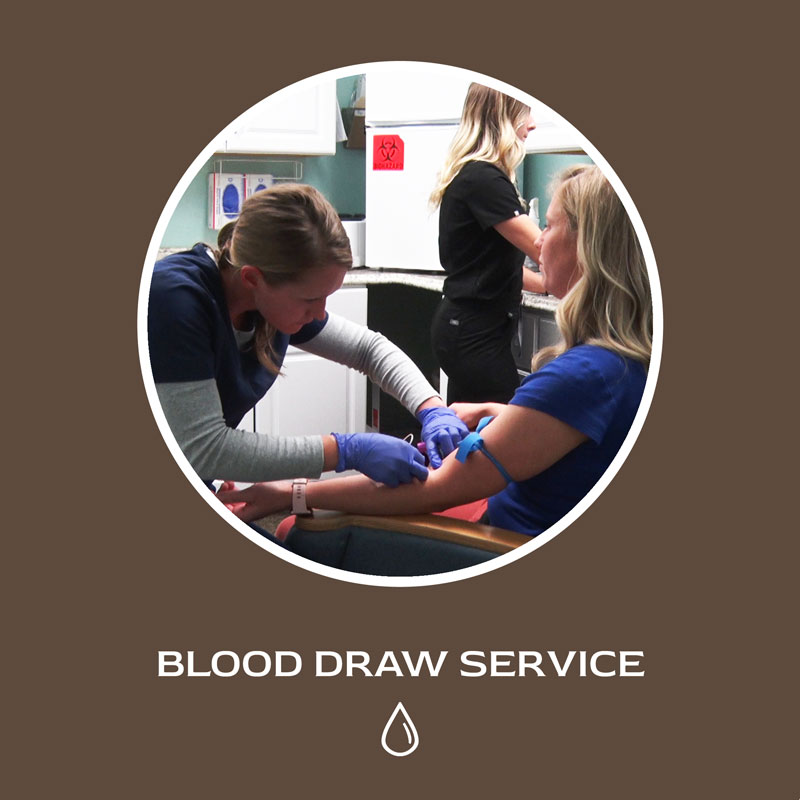 The Family Clinic offers IV Therapy.
IV treatments boost energy, help the body detoxify, promote better sleep, enhance our immune system, decrease inflammation, support the liver, help combat chronic infections like Lyme Disease and cold viruses, and can enhance tissue repair in certain conditions.
Are you suffering from knee pain or osteoarthritis?
Viscosupplementation is a treatment for arthritis in which injections of hyaluronic acid are given to replenish the fluid in your joint. This thick fluid helps reduce pain and swelling in the arthritic joint. Our Medical Director, Dr. Cotter, MD does these short, effective, safe and non-invasive injections right here in our office.  And the best part?  If you have Medicare, these services are covered and free!
OUR MISSION

As trained professionals in the field of Natural Medicine, our mission is to provide affordable, research-based healthcare for the entire family.
OUR GOAL
Our goal is to provide a safe, caring and compassionate environment in which patient concerns are actively listened to and healthy lifestyle choices are encouraged. We will make every effort to find the underlying cause of disease and treat each person as a whole. We will strive to empower people towards holistic wellness in mind body, and spirit.
'May You Be In Good Health, Even As Your Soul Prospers'
III John: 2
FOLLOW US ON SOCIAL MEDIA