BEN HANUS, MEDICAL ASSISTANT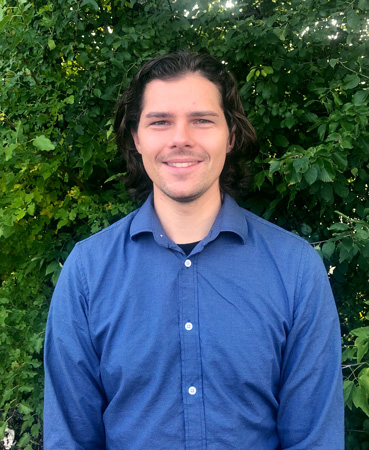 Meet Ben! Ben Hanus is the Medical Assistant at the Family Clinic of Natural Medicine. He holds a bachelor's degree in marketing from UW-Whitewater, and he is excited to use his talents and to learn with the wonderful staff at the Family Clinic. Ben has many years of experience in administrative roles but is thrilled to be immersed in the world of natural medicine.
Ben lives in Janesville with his wife and two daughters. He enjoys listening to podcasts during his commute. Some of his hobbies include playing and writing music on piano, photography, volleyball, tennis, and watching classic films with his wife. He also loves coffee! But, who doesn't?
OUR MISSION

As trained professionals in the field of Natural Medicine, our mission is to provide affordable, research-based healthcare for the entire family.
OUR GOAL
Our goal is to provide a safe, caring and compassionate environment in which patient concerns are actively listened to and healthy lifestyle choices are encouraged. We will make every effort to find the underlying cause of disease and treat each person as a whole. We will strive to empower people towards holistic wellness in mind body, and spirit.
'May You Be In Good Health, Even As Your Soul Prospers'
III John: 2
FOLLOW US ON SOCIAL MEDIA