3205 E. Washington Ave. Suite 1
Madison, WI. 53704
Phone:

(608) 222-2700
Fax:

(608) 222-2771
Email:

info@familynaturalmedicine.com
Hours:
Monday:  8:30 am – 5 pm
Tuesday: 8:30 am – 3 pm, 6 pm for acupuncture appointments
Wednesday: 8 am – 4 pm
Thursday: 9 am – 7 pm
Friday: 8:30 am – 3 pm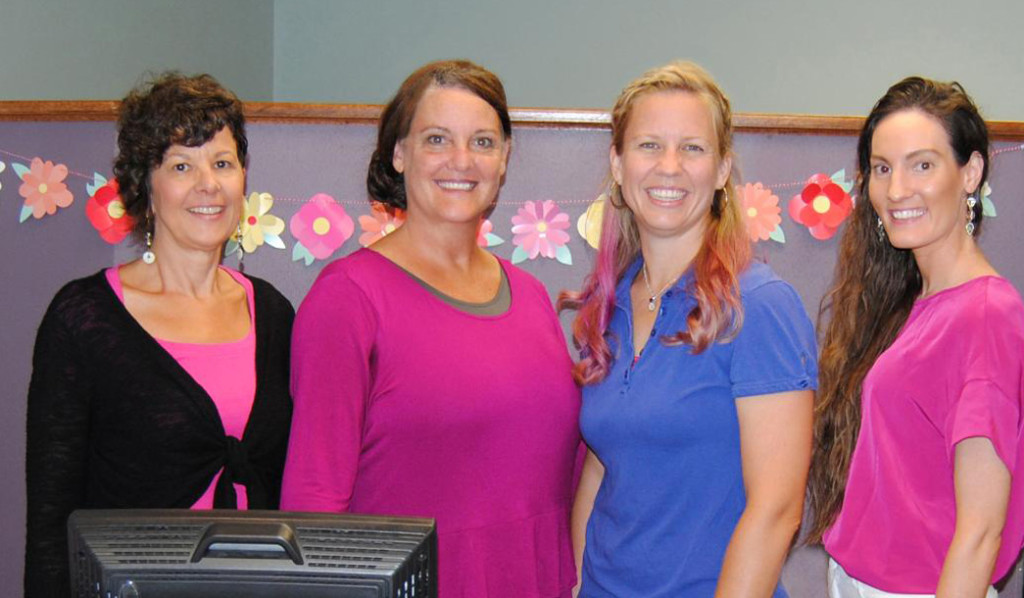 Our welcoming Family Clinic of Natural Medicine office staff will assist you with your medical needs
Our Mission
As trained professionals in the field of Natural Medicine, our mission is to provide affordable, research-based healthcare for the entire family.
Our Goal
Our goal is to provide a safe, caring and compassionate environment in which patient concerns are actively listened to and healthy lifestyle choices are encouraged. We will make every effort to find the underlying cause of disease and treat each person as a whole. We will strive to empower people towards holistic wellness in mind body, and spirit.
'May You Be In Good Health, Even As Your Soul Prospers'
III John: 2