WELCOME TO THE
FAMILY CLINIC OF NATURAL MEDICINE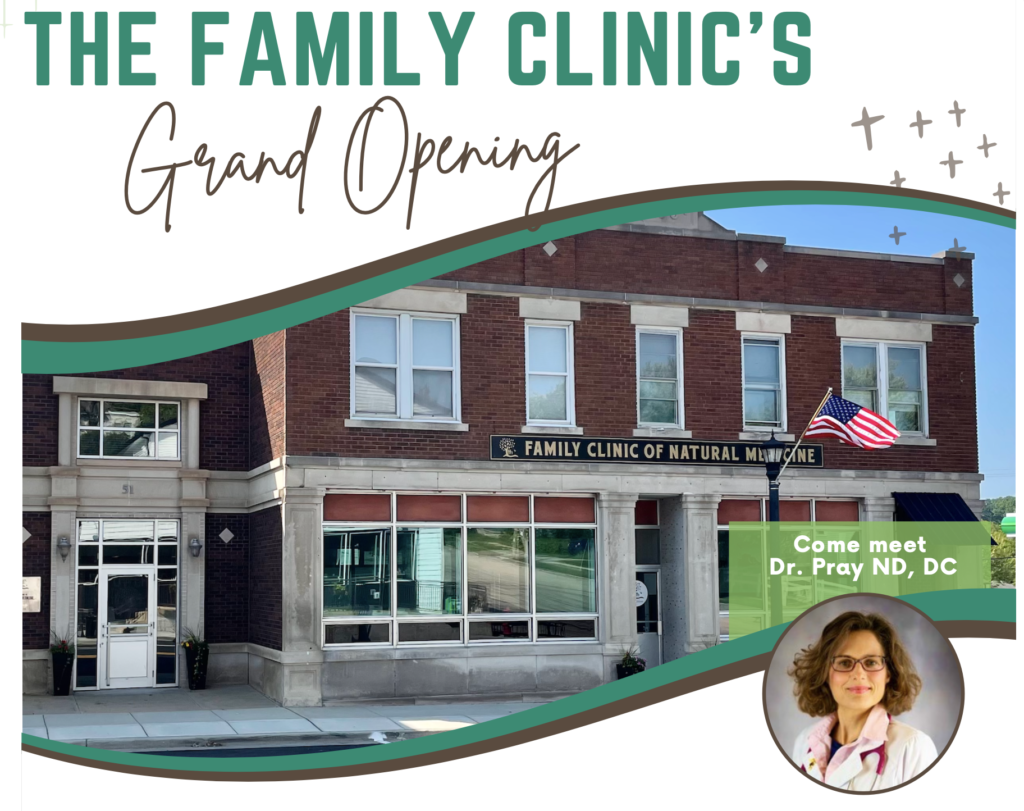 Sept. 9th 1-4 PM 

|

  51 N Main Street,

Deerfield

, WI
Join Us At Our New Location For:

Snacks From Quilted Oak and Deerfield Coffeehouse

An Inflatable Obstacle Course

Door and Raffle Prizes Including a Health Complete Panel (Valued at $150), Gift Baskets, 50% Off a First Office Visit with Dr. Pray & Supplement Samples

Dr. Aaron's Famous Healthy Maple Syrup Mint Lemonade

A Chance to Meet the Staff and More!
OUR MISSION
As trained professionals in the field of Natural Medicine, our mission is to provide affordable, research-based healthcare for the entire family.
OUR GOAL
Our goal is to provide a safe, caring and compassionate environment in which patient concerns are actively listened to and healthy lifestyle choices are encouraged. We will make every effort to find the underlying cause of disease and treat each person as a whole. We will strive to empower people towards holistic wellness in mind body, and spirit.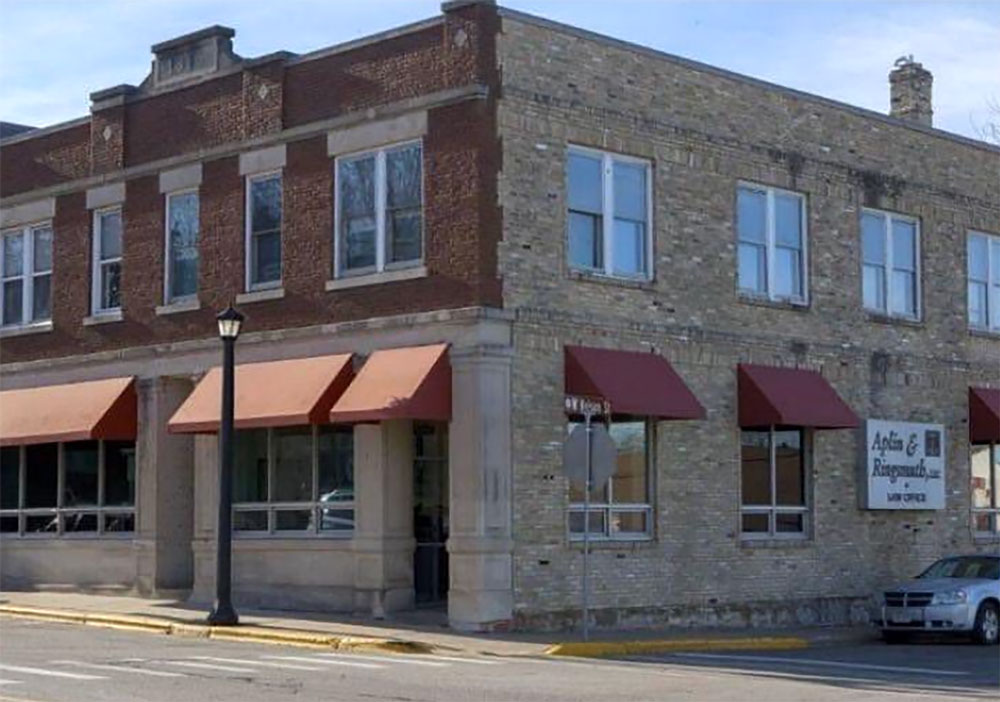 WE MOVED!
We are excited to announce that the Family Clinic of Natural Medicine has moved to a new location at 51 N. Main St. in Deerfield, Wisconsin. We are grateful for your continued support, and look forward to continuing your care as we transition to our new building!
CHOOSE THE BEST FOR YOUR HEALTH!



PATIENT LOGIN
In an effort to be more efficient and more stream-lined, we would like to invite you to start using our patient portal, allowing all of our paperwork to be electronic.  To access our secure and HIPAA compliant patient portal (from our partner OptiMantra), please click on the button below:
If this is the first time, please click on "New Sign Up" and enter your email.  A link will be sent to your email and from that link you will be able to create a password and then sign on to the Portal.
If you are a brand new patient and not in our system yet, you will need to call the office to get set up first.  Thank you!
FOLLOW US ON SOCIAL MEDIA
OUR PARTNERS & AFFILIATES
'May You Be In Good Health, Even As Your Soul Prospers'
III John: 2