WELCOME TO THE
FAMILY CLINIC OF NATURAL MEDICINE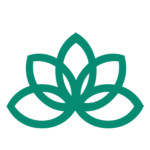 Naturopathic Doctors Rebecca Georgia, Aaron Henkel and Robert Coleman take a natural approach to health.
Our goal is find the underlying cause of disease and treat it with the least invasive measures as possible. Besides taking the time to carefully and fully assess a patient's root problem Naturopathic Doctors speak and understand the language of conventional medicine.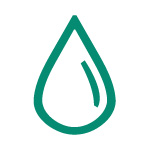 We offer many traditional and functional labs at affordable prices. Choose your own blood work or have one of our doctors help you decide.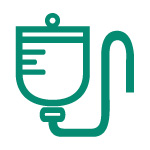 The Family Clinic offers IV Therapy.
IV treatments boost energy, help the body detoxify, promote better sleep, enhance our immune system, decrease inflammation, support the liver, help combat chronic infections like Lyme Disease and cold viruses, and can enhance tissue repair in certain conditions.
OUR MISSION
As trained professionals in the field of Natural Medicine, our mission is to provide affordable, research-based healthcare for the entire family.
Our Goal
Our goal is to provide a safe, caring and compassionate environment in which patient concerns are actively listened to and healthy lifestyle choices are encouraged. We will make every effort to find the underlying cause of disease and treat each person as a whole. We will strive to empower people towards holistic wellness in mind body, and spirit.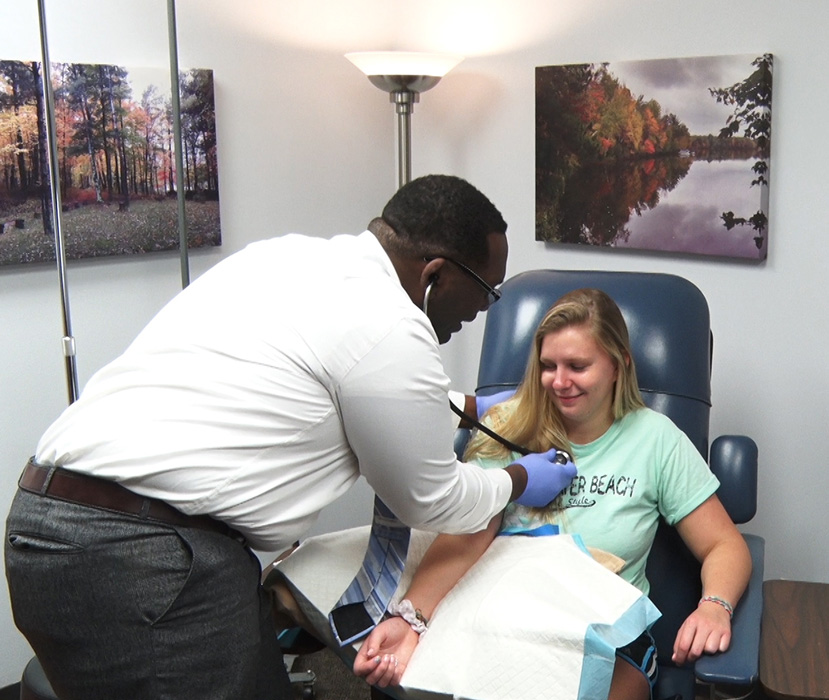 THE FAMILY CLINIC IS OPEN!

We are excited to let you know that our clinic is open.
Based on Governor Evers' mandate, our clinic would be considered an essential healthcare provider and are expected to, and encouraged to, stay open.  In addition to our previous measures of increased sanitization, air purification, and recommendations to avoid our clinic if you have viral-symptoms, we are taking additional steps to keep everyone safe during this time including:
•   Keeping extra gaps between patients to prevent any unnecessary groups in our waiting area
•   Spacing out our chairs in the waiting area further apart
•   Decreasing the number of outside phlebotomy services we perform to keep overall number at the clinic lower
•   Continuing to recommend more online appointments (skype, zoom, etc.) or phone appointments
There are so many ways that we can continue to help you through this time.
Digestion, mental/emotional wellness, autoimmunity and many other conditions can flare during these times and this is where natural medicine can really shine!  We have personnel at the office to take your phone calls, appointments and supplement orders for the rest of this week also.
Please continue to be patient as we have many extra phone calls, appointments, and busyness over the next few days and weeks.  Thank you!
Choose the best for your health!



Patient Login
In an effort to be more efficient and more stream-lined, we would like to invite you to start using our patient portal, allowing all of our paperwork to be electronic.  To access our secure and HIPAA compliant patient portal (from our partner OptiMantra), please click on the button below:

If this is the first time, please click on "New Sign Up" and enter your email.  A link will be sent to your email and from that link you will be able to create a password and then sign on to the Portal.
If you are a brand new patient and not in our system yet, you will need to call the office to get set up first.  Thank you!
After 6 months of hashing out the details, we are excited to announce that we are finally able to start performing Hyaluronic acid knee injections for anybody that is suffering from pain due to degenerative changes in their knees.  This treatment has a long history of success but we have adopted a program consisting of injections (1 injection per week for 5 weeks), temporary knee braces, and weekly physical therapy (2-3 times per week for 8 weeks) that has been shown to be over 99% effective!*  And to top it off, this procedure is covered by Medicare and other insurance companies, so for most patients, the whole program will be covered completely!
Think of Hyaluronic acid as the "juice for the joints." Our joints are composed of this substance and by injecting them into the proper part of the joint capsule (using special fluoroscopic imaging), we are able to provide more cushion and support to these joints. If you are trying to become pain free and don't want to do steroid injections (which are a temporary band-aid) or a more expensive invasive knee replacement, this might be the treatment for you!
Starting March 6, Dr. Cotter will be seeing patients to assess and start your treatment! Please see the attached study that was done for further explanation, or call to get a 10-minute free phone consultation with Dr. Cotter to see if you would be a good fit.  Otherwise, we are taking appointments now so don't delay!  Give the clinic a call to get scheduled – 608-222-2700.  And please, tell a friend!
*Of the 384 subjects studied, 356(92.7%) achieved 50% or greater
decrease in pain, 28 (7.29%) had less than 50% pain decrease, and
only 1 (<0.3%) had no pain decrease
'May You Be In Good Health, Even As Your Soul Prospers'
III John: 2