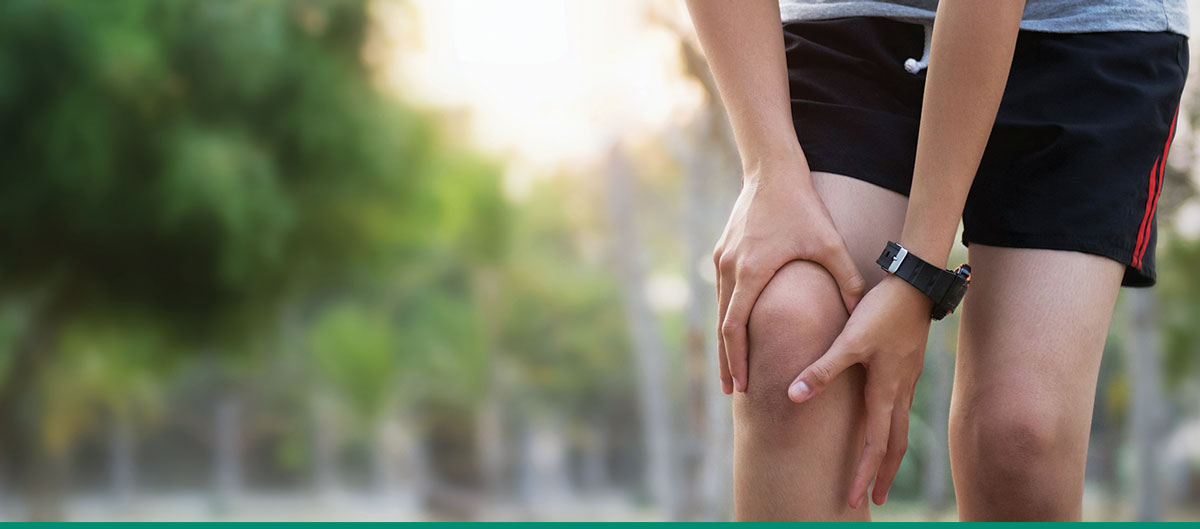 GUIDED VISCOSUPPLEMENTATION
We at the Family Clinic of Natural Medicine are excited to announce that we are finally able to start performing Hyaluronic acid knee injections for anybody that is suffering from pain due to degenerative changes in their knees.  This treatment has a long history of success but we have adopted a program consisting of injections (1 injection per week for 5 weeks), temporary knee braces, and weekly physical therapy (2-3 times per week for 8 weeks) that has been shown to be over 99% effective!*  And to top it off, this procedure is covered by Medicare and other insurance companies, so for most patients, the whole program will be covered completely!
Think of Hyaluronic acid as the "juice for the joints." Our joints are composed of this substance and by injecting them into the proper part of the joint capsule (using special fluoroscopic imaging), we are able to provide more cushion and support to these joints. If you are trying to become pain free and don't want to do steroid injections (which are a temporary band-aid) or a more expensive invasive knee replacement, this might be the treatment for you!
Dr. Cotter will be seeing patients to assess and start your treatment! Please see the attached study that was done for further explanation, or call to get a 10-minute free phone consultation with Dr. Cotter to see if you would be a good fit.  Otherwise, we are taking appointments now so don't delay!  Give the clinic a call to get scheduled – 608-222-2700.  And please, tell a friend!
*OF THE 384 SUBJECTS STUDIED, 356(92.7%) ACHIEVED 50% OR GREATER
DECREASE IN PAIN, 28 (7.29%) HAD LESS THAN 50% PAIN DECREASE, AND
ONLY 1 (<0.3%) HAD NO PAIN DECREASE
Dr. Cotter, MD and Paul Clements of RevGen Medical Solutions
are talking all about Guided Viscosupplementation, a natural, non-invasive,
Medicare approved, and virtually pain-free solution to knee pain.
OUR MISSION

As trained professionals in the field of Natural Medicine, our mission is to provide affordable, research-based healthcare for the entire family.
OUR GOAL
Our goal is to provide a safe, caring and compassionate environment in which patient concerns are actively listened to and healthy lifestyle choices are encouraged. We will make every effort to find the underlying cause of disease and treat each person as a whole. We will strive to empower people towards holistic wellness in mind body, and spirit.
'May You Be In Good Health, Even As Your Soul Prospers'
III John: 2
FOLLOW US ON SOCIAL MEDIA