JONATHAN COTTER, MEDICAL DOCTOR/MEDICAL DIRECTOR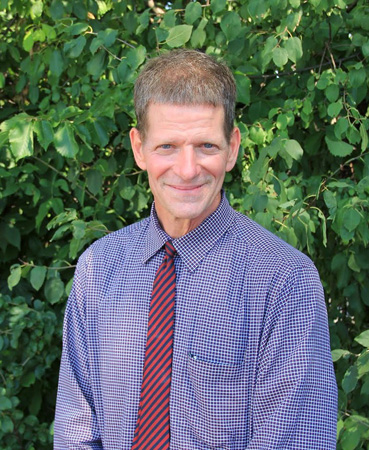 Meet Dr. Cotter!  Dr. Jonathan Cotter, MD is the Clinic's Medical Director and Collaborating Physician.  He has a Doctor of Oriental Medicine, (Acupuncture and Chinese Herbal Medicine) and was licensed as an Instructor in Chinese Kung Fu. He has been Board-certified in Family Medicine since 2006 and has experience in both Family Medicine and Emergency Medicine.  He is certified in Functional Medicine and currently involved in viscosupplementation (here at our clinic), Integrative Psychiatry, Treatment of Eating Disorders, and Acupuncture. 
Dr. Cotter and his wife, Peggy live north of Madison on an organic hobby farm where they raise virtually all of their food. They have five children. Emily is a professional photographer and hairdresser who also has a degree in Christian counseling. Sam is completing his Masters degree in Social Work and pursuing a career in Child Protective Services. Anna is a Dental Assistant. Grace is in college and Lydia is home-schooled.
His family attends Highland Community Church, a faithful Evangelical Free Church, and he strives to honor Christ in his activities.  In addition to studying medicine (especially Integrative Medicine), Dr. Cotter writes and arranges music and plays jazz trumpet.  He is also currently involved in publishing a book on acupuncture theory.  He works a lot, and declares himself an incompetent farmer.
OUR MISSION

As trained professionals in the field of Natural Medicine, our mission is to provide affordable, research-based healthcare for the entire family.
OUR GOAL
Our goal is to provide a safe, caring and compassionate environment in which patient concerns are actively listened to and healthy lifestyle choices are encouraged. We will make every effort to find the underlying cause of disease and treat each person as a whole. We will strive to empower people towards holistic wellness in mind body, and spirit.
'May You Be In Good Health, Even As Your Soul Prospers'
III John: 2
FOLLOW US ON SOCIAL MEDIA