Heather Ravenscroft, Administrative Assistant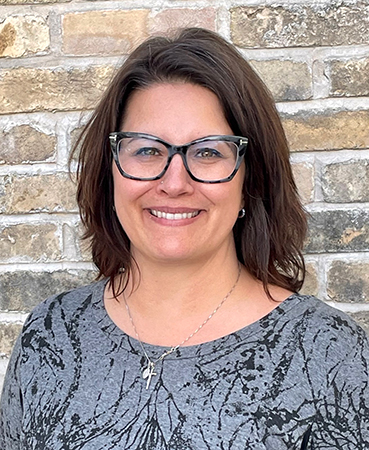 I graduated in 2005 with a degree as a Physical Therapist Assistant. I did this for some time until family life took over and I needed to be a stay at home mom. This was a very rewarding job!
Through all the hustle and bustle of raising our family and moving, we finally ended up in Prairie du Sac. We have 3 wonderful boys who are 19, 17, and 15. We spend lots of time talking, watching movies, camping, hiking, and gathering around a bonfire.
I have a real love for functional medicine due to struggling with my own health for many years. When conventional medicine could not help me anymore I turned to functional medicine. I have found a greater love for this style of healthcare. I am truly blessed to be working with such wonderful people!
OUR MISSION

As trained professionals in the field of Natural Medicine, our mission is to provide affordable, research-based healthcare for the entire family.
OUR GOAL
Our goal is to provide a safe, caring and compassionate environment in which patient concerns are actively listened to and healthy lifestyle choices are encouraged. We will make every effort to find the underlying cause of disease and treat each person as a whole. We will strive to empower people towards holistic wellness in mind body, and spirit.
'May You Be In Good Health, Even As Your Soul Prospers'
III John: 2
FOLLOW US ON SOCIAL MEDIA