Emily Roehrig, Administrative Assistant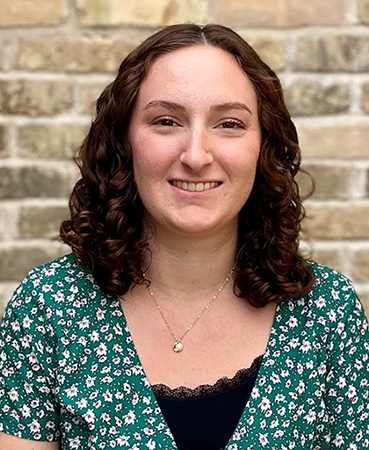 Having recently completed her Bachelor's Degree in Communication Studies at the University of Wisconsin- La Crosse in May 2023, Emily moved the Madison area in search of a career. She has worked in many different customer service positions and enjoys getting to know the people who frequent those businesses. At the clinic she works at the front desk greeting patients as they come in as well at keeping up with phone calls. In her free time she loves watching movies, running, and visiting her friends back in La Crosse.
OUR MISSION

As trained professionals in the field of Natural Medicine, our mission is to provide affordable, research-based healthcare for the entire family.
OUR GOAL
Our goal is to provide a safe, caring and compassionate environment in which patient concerns are actively listened to and healthy lifestyle choices are encouraged. We will make every effort to find the underlying cause of disease and treat each person as a whole. We will strive to empower people towards holistic wellness in mind body, and spirit.
'May You Be In Good Health, Even As Your Soul Prospers'
III John: 2
FOLLOW US ON SOCIAL MEDIA