ROBERT E. COLEMAN, NATUROPATHIC DOCTOR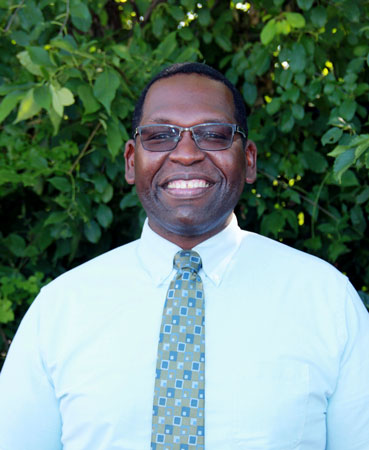 Meet Dr. Robert Coleman Jr.! Dr. Coleman, Jr. ND, LMT practices integrative medicine, environmental toxicology, and naturopathic physiatry. He is originally from Los Angeles, California and is an accomplished graduate of Bastyr University's Naturopathic Medical School in Seattle, Washington. He has received advanced training in IV therapies, physical medicine, primary care, integrated pain management, and specializes in treating patients with Lyme disease. Dr. Coleman is also the president of the Wisconsin Naturopathic Doctors Association (WNDA) and an active member of the American Association of Naturopathic Physicians (AANP).
He lives in Madison with his wife Jacalyn (of 10 years) and has two young sons.  They also have a Siberian husky named Skyla who is 6 years old.
Dr. Coleman also enjoys hiking, camping, boating and being outdoors.  He is also passionate about science and continuing his education by staying up to date on all the latest research.
He is patient focused and would love to help you find your best health!
OUR MISSION

As trained professionals in the field of Natural Medicine, our mission is to provide affordable, research-based healthcare for the entire family.
OUR GOAL
Our goal is to provide a safe, caring and compassionate environment in which patient concerns are actively listened to and healthy lifestyle choices are encouraged. We will make every effort to find the underlying cause of disease and treat each person as a whole. We will strive to empower people towards holistic wellness in mind body, and spirit.
'May You Be In Good Health, Even As Your Soul Prospers'
III John: 2
FOLLOW US ON SOCIAL MEDIA