JEANNE SHAMROWICZ, ADMINISTRATIVE ASSISTANT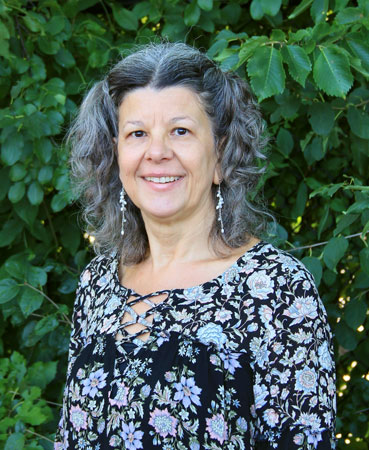 Meet Jeanne!  Jeanne is one of our wonderful administrative assistants.  After managing the health and wellness departments at a co-op in Stevens Point for many years she moved to Madison in 2015.  Joining the clinic staff has taken her down a whole new path in the field of health and wellness.  She finds it exciting and rewarding to be part of a team of practitioners dedicated to healing on a functional/holistic level.
She is the mother of two adult sons and grandmother of 8.  Her interests include camping, hiking, music and ethnic festivals, dancing, the arts, gardening, and spending time with family and friends.
OUR MISSION

As trained professionals in the field of Natural Medicine, our mission is to provide affordable, research-based healthcare for the entire family.
OUR GOAL
Our goal is to provide a safe, caring and compassionate environment in which patient concerns are actively listened to and healthy lifestyle choices are encouraged. We will make every effort to find the underlying cause of disease and treat each person as a whole. We will strive to empower people towards holistic wellness in mind body, and spirit.
'May You Be In Good Health, Even As Your Soul Prospers'
III John: 2
FOLLOW US ON SOCIAL MEDIA