Karolina Pray, Naturopathic Doctor/Chiropractor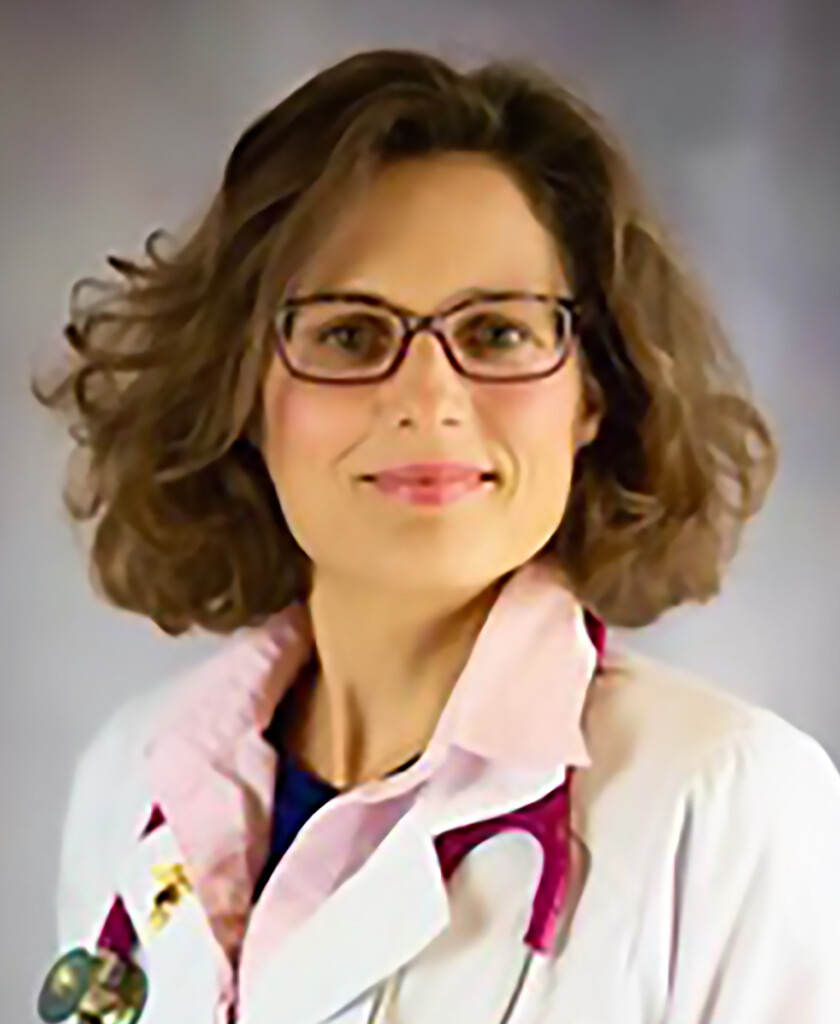 I am a Naturopathic doctor and Chiropractic Physician. Several years ago, a severe illness forced me to change my career for the better from a financial analyst to pursue naturopathic medicine. This restored my wellness through a change in lifestyle, diet, supplements, herbs, and homeopathy.
I know what it's like to be ill for a long time, and I know where and how to find the strength and knowledge to help you regain your health once again. Together we can get your life back on track by implementing healing modalities that serve to restore your wellness.
Besides naturopathic medicine, I love to incorporate modalities such as massage, reflexology, acupuncture, and acupressure.
If you suffer from chronic disease, autoimmune disease, digestive issues, or hormonal imbalances, I look forward to helping you regain your health.
OUR MISSION

As trained professionals in the field of Natural Medicine, our mission is to provide affordable, research-based healthcare for the entire family.
OUR GOAL
Our goal is to provide a safe, caring and compassionate environment in which patient concerns are actively listened to and healthy lifestyle choices are encouraged. We will make every effort to find the underlying cause of disease and treat each person as a whole. We will strive to empower people towards holistic wellness in mind body, and spirit.
'May You Be In Good Health, Even As Your Soul Prospers'
III John: 2
FOLLOW US ON SOCIAL MEDIA