Gariel Vogel, Phlebotomist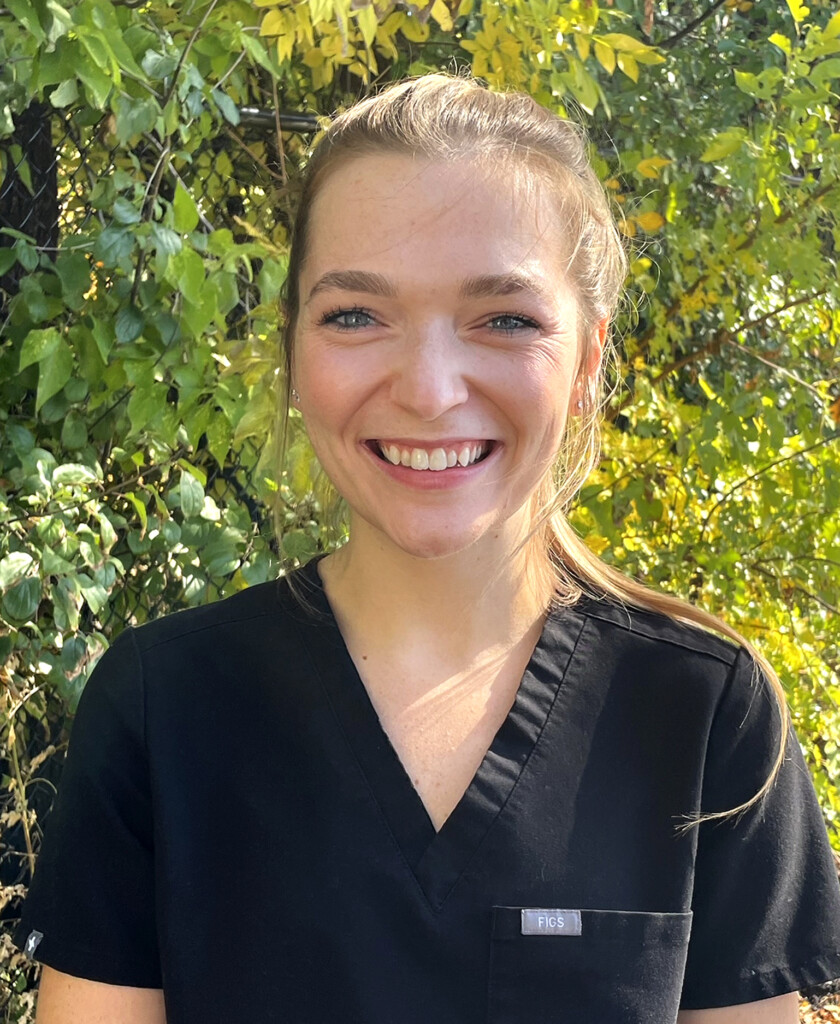 Gari is a phlebotomist here at the Family Clinic. She received her phlebotomy certification from the Phlebotomy Training Specialists and also her bachelor's degree in Worship Arts. Working at the clinic has been an amazing way to learn more about natural medicine and help serve others.
Gari enjoys spending time at home with her husband, as well as baking, taking walks, and reading. Her favorite new endeavor has been learning how to make sourdough bread!
OUR MISSION

As trained professionals in the field of Natural Medicine, our mission is to provide affordable, research-based healthcare for the entire family.
OUR GOAL
Our goal is to provide a safe, caring and compassionate environment in which patient concerns are actively listened to and healthy lifestyle choices are encouraged. We will make every effort to find the underlying cause of disease and treat each person as a whole. We will strive to empower people towards holistic wellness in mind body, and spirit.
'May You Be In Good Health, Even As Your Soul Prospers'
III John: 2
FOLLOW US ON SOCIAL MEDIA