Lori Guilliams, Registered Nurse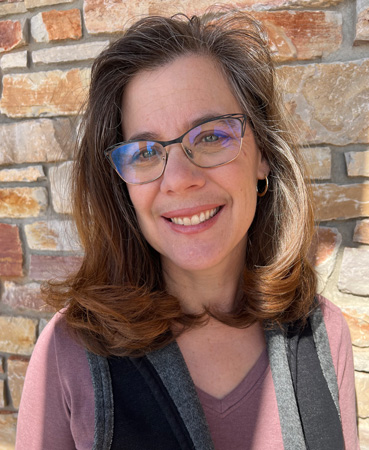 We are excited to introduce you to the very newest member of our team, Lori Guilliams!  Lori is a registered nurse, obtaining her bachelor's degree in nursing from the UW-Milwaukee.  Lori has been deeply invested in the natural lifestyle approach to living, having 6 children, a husband, and many friends to help, encourage, and teach along the way.  Lori will be heading up our group sessions that are designed to get people started on a path to healing right away, while also being able to get in to see one of our naturopathic doctors more quickly!
Lori and her husband Tom live in the country and love being active outdoors during all seasons!  Her favorite outdoor activities are going for walks, skiing, and playing tennis.  Lori is a mother of 6 children and enjoyed homeschooling all of them for the last 25 years.  In her free time she loves to go for coffee with friends, read and spend time with her family.   
OUR MISSION

As trained professionals in the field of Natural Medicine, our mission is to provide affordable, research-based healthcare for the entire family.
OUR GOAL
Our goal is to provide a safe, caring and compassionate environment in which patient concerns are actively listened to and healthy lifestyle choices are encouraged. We will make every effort to find the underlying cause of disease and treat each person as a whole. We will strive to empower people towards holistic wellness in mind body, and spirit.
'May You Be In Good Health, Even As Your Soul Prospers'
III John: 2
FOLLOW US ON SOCIAL MEDIA