Eliot Edwards, Naturopathic Doctor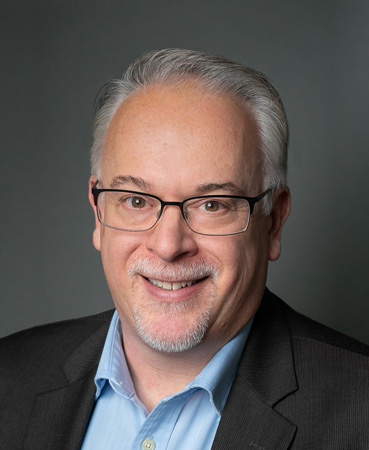 Dr. Eliot W Edwards is a Naturopathic Physician who has been practicing for over 20 years. He graduated from National University of Natural Medicine in Portland Oregon, the oldest accredited naturopathic medical school in the United States. Since 2009 his focus has been on cancer care and in 2013, he became a Fellow of the American Board of Naturopathic Oncology (FABNO). He worked at Cancer Treatment Centers of America in Zion, IL for over 8 years and has a deep understanding of conventional cancer treatments. His expertise, however, is how to meld naturopathic medicine safely and effectively with the conventional treatments.  
Dr. Edwards is a remote provider at Family Clinic of Natural Medicine, offering distance consults for patients who are looking for integrative cancer care. He will meet with you virtually through Zoom or on the phone to discuss your case and provide you with a comprehensive treatment plan specific to you, your type of cancer and your current conventional treatment. Treatment plans will focus on diet, lifestyle and nutritional/herbal supplements to help minimize treatment side effects, support your immune function and help you maintain overall quality. Should you need lab testing, IV-nutrient therapy or other supportive treatments you will be able to schedule and receive those in the clinic in Madison under the care and supervision of our medical team. 
When not in the clinic, Dr. Edwards loves to be in the great outdoors. He has been an avid cyclist for more than 30 years. He also enjoy cross-country skiing, hiking and fly fishing. 
OUR MISSION

As trained professionals in the field of Natural Medicine, our mission is to provide affordable, research-based healthcare for the entire family.
OUR GOAL
Our goal is to provide a safe, caring and compassionate environment in which patient concerns are actively listened to and healthy lifestyle choices are encouraged. We will make every effort to find the underlying cause of disease and treat each person as a whole. We will strive to empower people towards holistic wellness in mind body, and spirit.
'May You Be In Good Health, Even As Your Soul Prospers'
III John: 2
FOLLOW US ON SOCIAL MEDIA