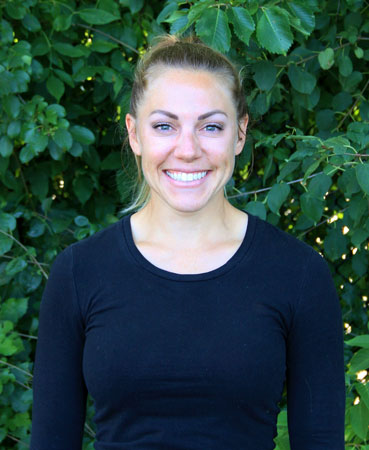 Say hi to Brittni!  Brittni Depies is one of our amazing registered nurses at the clinic.  She received her degree in Nursing from UW Oshkosh.  She has been an ER nurse for 9 years and works at our clinic part time.  She has been with us since January of this year.  She loves being a part of the clinic because of the positivity of the staff and patients. She is also a Functional Nutritional Therapy Practitioner and Restorative Wellness Practitioner.  She shares her knowledge and passion for healthy living on her professional Instagram page @becomemorewithbrittni.  
Brittni loves fitness and the outdoors.  She is a CrossFit coach and loves to lift weights.  She enjoys backpacking, camping, kayaking and all kinds of adventures.  She also loves German Shepherds and would love to have one someday!  
OUR MISSION

As trained professionals in the field of Natural Medicine, our mission is to provide affordable, research-based healthcare for the entire family.
OUR GOAL
Our goal is to provide a safe, caring and compassionate environment in which patient concerns are actively listened to and healthy lifestyle choices are encouraged. We will make every effort to find the underlying cause of disease and treat each person as a whole. We will strive to empower people towards holistic wellness in mind body, and spirit.
'May You Be In Good Health, Even As Your Soul Prospers'
III John: 2
FOLLOW US ON SOCIAL MEDIA