ARIELLE HENKEL, PHLEBOTOMIST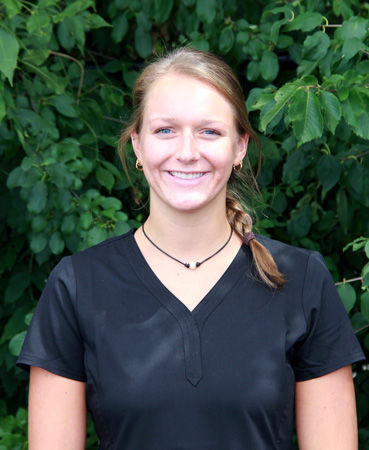 Arielle is enjoying working for her Dad during her gap year.  She plans to start her freshman year of college next year where she hopes to play volleyball.  Arielle loves playing sports and piano and doing things with her active family.
OUR MISSION

As trained professionals in the field of Natural Medicine, our mission is to provide affordable, research-based healthcare for the entire family.
OUR GOAL
Our goal is to provide a safe, caring and compassionate environment in which patient concerns are actively listened to and healthy lifestyle choices are encouraged. We will make every effort to find the underlying cause of disease and treat each person as a whole. We will strive to empower people towards holistic wellness in mind body, and spirit.
'May You Be In Good Health, Even As Your Soul Prospers'
III John: 2
FOLLOW US ON SOCIAL MEDIA