Naturopathic Medicine
Naturopathic Doctors Rebecca Georgia, Aaron Henkel and Robert Coleman take a natural approach to health. Our goal is find the underlying cause of disease and treat it with the least invasive measures as possible. Besides taking the time to carefully and fully assess a patient's root problem Naturopathic Doctors speak and understand the language of conventional medicine.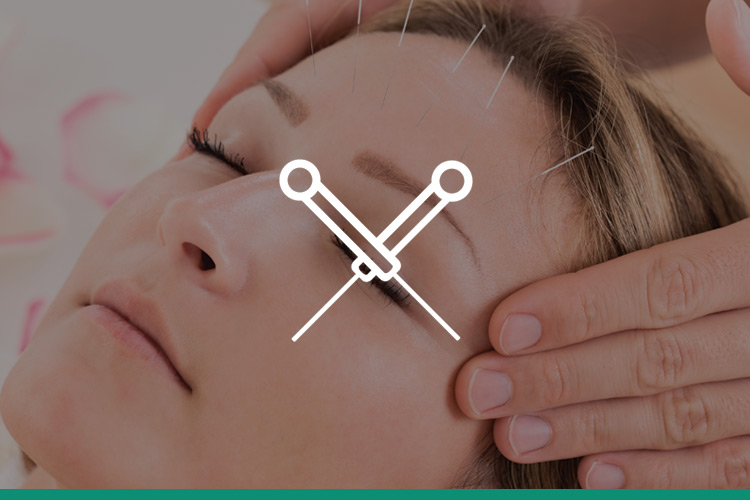 Acupuncture
Our acupuncturist, Mo Wolf, treats chronic to acute pain that affects every aspect of life. We can help you. We are dedicated to providing you and your family the best in traditional and alternative medicine including Acupuncture, Chinese Herbal Therapy, Structural Elements and Qigong.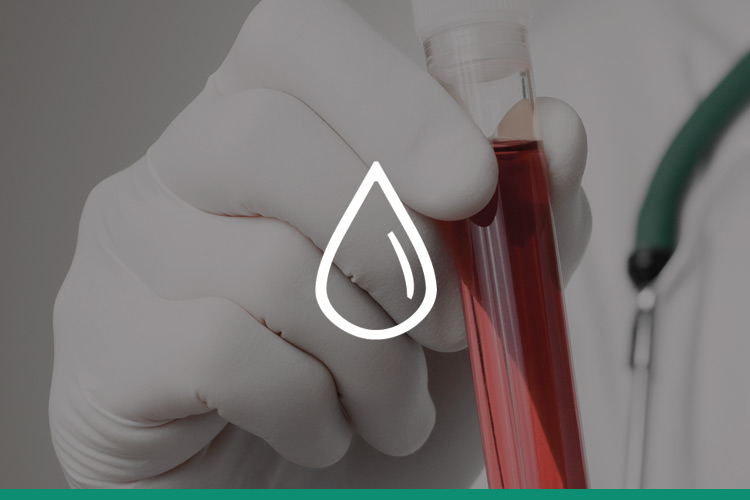 Blood Draw Service
We offer many traditional and functional labs at affordable prices. Choose your own blood work or have one of our doctors help you decide.
We Are Now Scheduling Return Naturopathic and Acupuncture Appointments Online
Click the link and schedule your appointment today!
Family Clinic of Natural Medicine News
You can now schedule return Naturopathic and Acupuncture appointments online using the link above. If you are looking for blood draws, IV appointments, or new patient visits please give the office a call. (608)222-2700
http://www.wisconsin-nd.org/conference/ Open to the Public! When: March 23rd & 24th 2018 Time: 3/23/2018 - 6:30pm to 10:00pm, 3/24/2018 - 8:00am - 5:30pm (registration starts at 7:30 am) Where: Pyle Center in Madison, WI Cost: $155 [...]
Our Mission
As trained professionals in the field of Natural Medicine, our mission is to provide affordable, research-based healthcare for the entire family.
Our Goal
Our goal is to provide a safe, caring and compassionate environment in which patient concerns are actively listened to and healthy lifestyle choices are encouraged. We will make every effort to find the underlying cause of disease and treat each person as a whole. We will strive to empower people towards holistic wellness in mind body, and spirit.
'May You Be In Good Health, Even As Your Soul Prospers'
III John: 2