Naturopathic Medicine
Naturopathic Doctors Rebecca Georgia, Aaron Henkel and Robert Coleman take a natural approach to health. Our goal is find the underlying cause of disease and treat it with the least invasive measures as possible. Besides taking the time to carefully and fully assess a patient's root problem Naturopathic Doctors speak and understand the language of conventional medicine.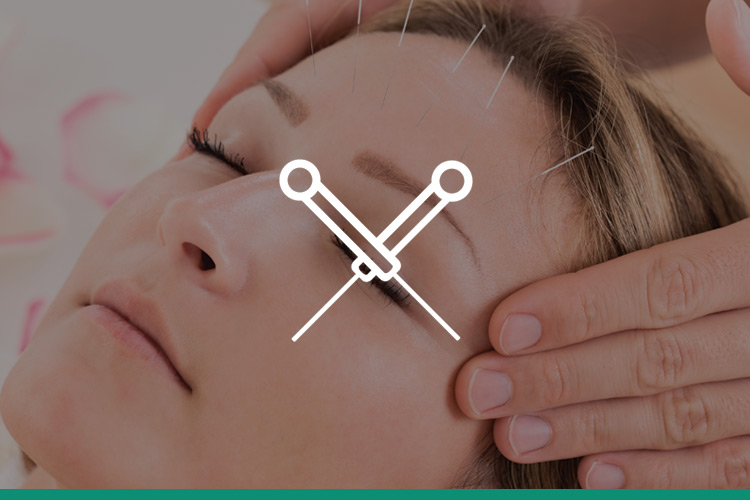 Acupuncture
Our acupuncturist, Mo Wolf, treats chronic to acute pain that affects every aspect of life. We can help you. We are dedicated to providing you and your family the best in traditional and alternative medicine including Acupuncture, Chinese Herbal Therapy, Structural Elements and Qigong.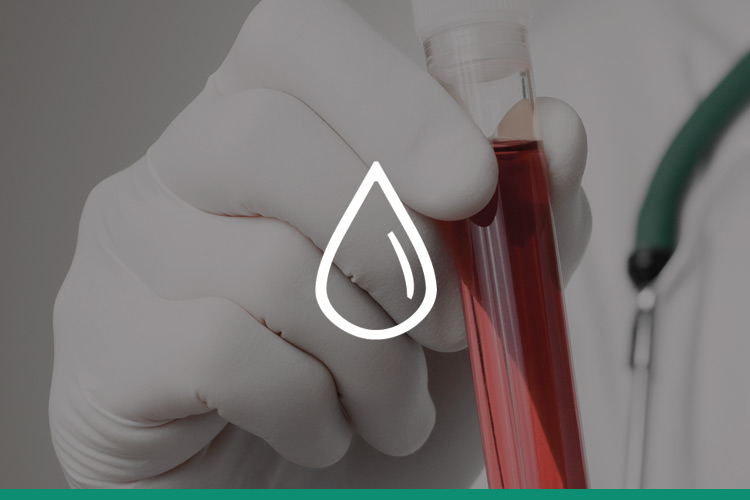 Blood Draw Service
We offer many traditional and functional labs at affordable prices. Choose your own blood work or have one of our doctors help you decide.
We Are Now Scheduling Acupuncture Appointments Online
Click the link and schedule your appointment today!
Family Clinic of Natural Medicine News
http://www.wisconsin-nd.org/conference/ Open to the Public! When: March 23rd & 24th 2018 Time: 3/23/2018 - 6:30pm to 10:00pm, 3/24/2018 - 8:00am - 5:30pm (registration starts at 7:30 am) Where: Pyle Center in Madison, WI Cost: $155 [...]
Learn from a variety of doctors and professionals how food and other nutrients can be helpful in healing a wide variety of health concerns on April 1st. Topics include healing the gut, reaching your peak [...]
The WNDA is actively seeking speakers for the 2018 conference on March 24 at the Pyle Center in Madison, WI
The theme is "Current Topics in Pediatric Natural Medicine".  All types of practitioners are encouraged to apply. We are interested in topics such autism, attention disorders, asthma, allergies, seizures, hormonal imbalances of young teens, vaccinations etc. Please contact Kristi to turn in your abstract or for more information at secretary@wisconsin-nd.org
Due by November 27th
Compensation
Speakers will receive $100 plus full conference registration
Guidelines
Your presentation should be factual and report significant research findings, clinical procedures and results, techniques or topics
All presentation must contain detailed treatment information
All presenters are responsible for their own expenses, including travel, hotel and any other costs incurred by conference participation
All speakers must provide information on any real or potential conflicts of interest and disclose any affiliations or financial interests to the session attendees
The following must be included in your proposal. Incomplete submissions will not be reviewed
Contact Information
Presenter(s) full name/degrees
Primary Contact Name (if different from above)
Address, City, State and Zip Code
Day time telephone
Email address
Presentation Info
Presentation title
Short description of presentation (up to 100 words) and brief outline
Min and max time request
3-5 learning objectives (bullet format)
Mention of whether or not pharmacy discussion will occur during the presentation. If pharmacy discussion will be occurring, please indicate the percentage of your presentation that will discuss pharmaceuticals.
Bio (up to 150 words) for each presenter. Please include degree granting institution(s).
Our Mission
As trained professionals in the field of Natural Medicine, our mission is to provide affordable, research-based healthcare for the entire family.
Our Goal
Our goal is to provide a safe, caring and compassionate environment in which patient concerns are actively listened to and healthy lifestyle choices are encouraged. We will make every effort to find the underlying cause of disease and treat each person as a whole. We will strive to empower people towards holistic wellness in mind body, and spirit.
'May You Be In Good Health, Even As Your Soul Prospers'
III John: 2